Homestreu Lodge No. 3277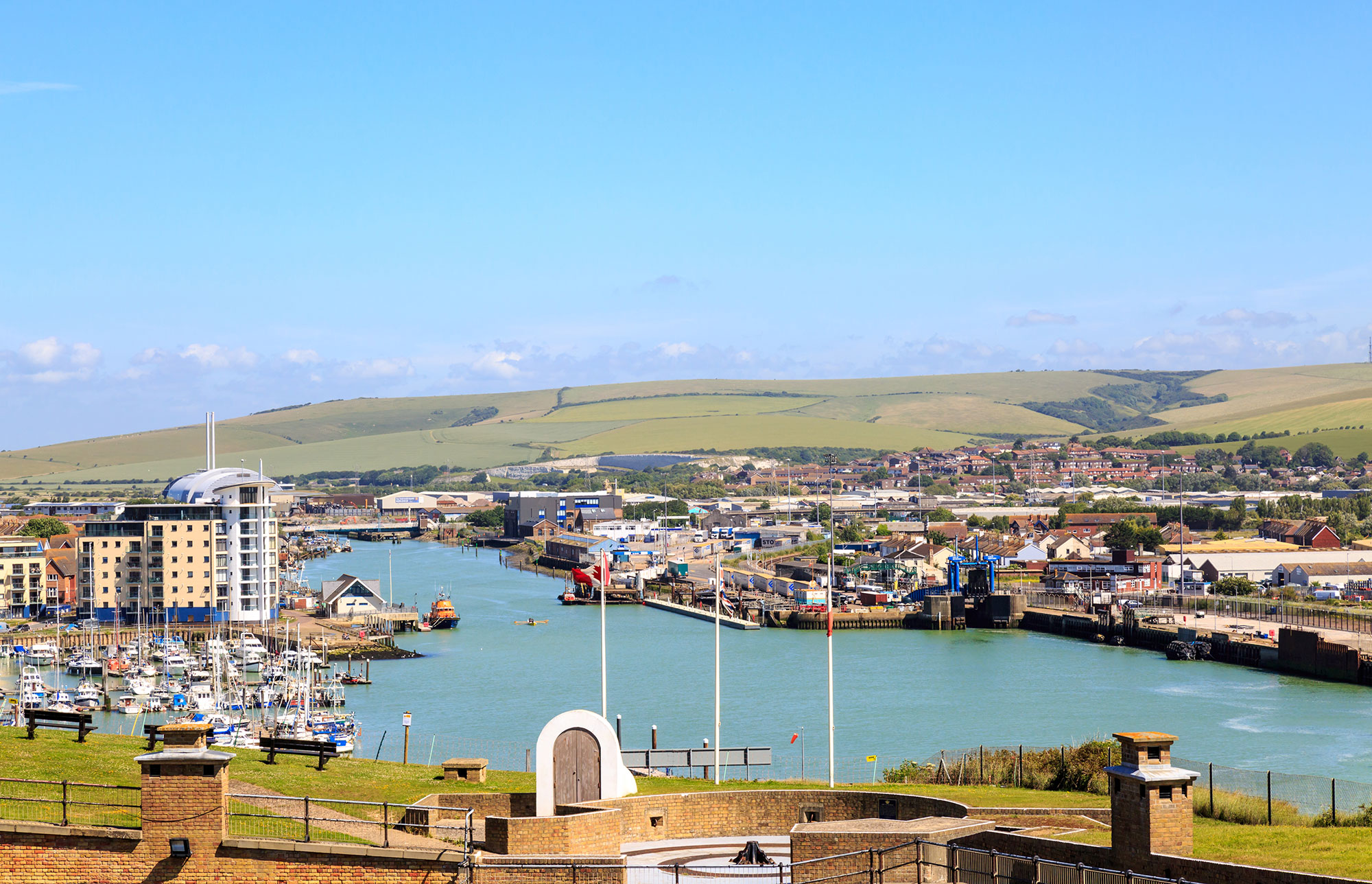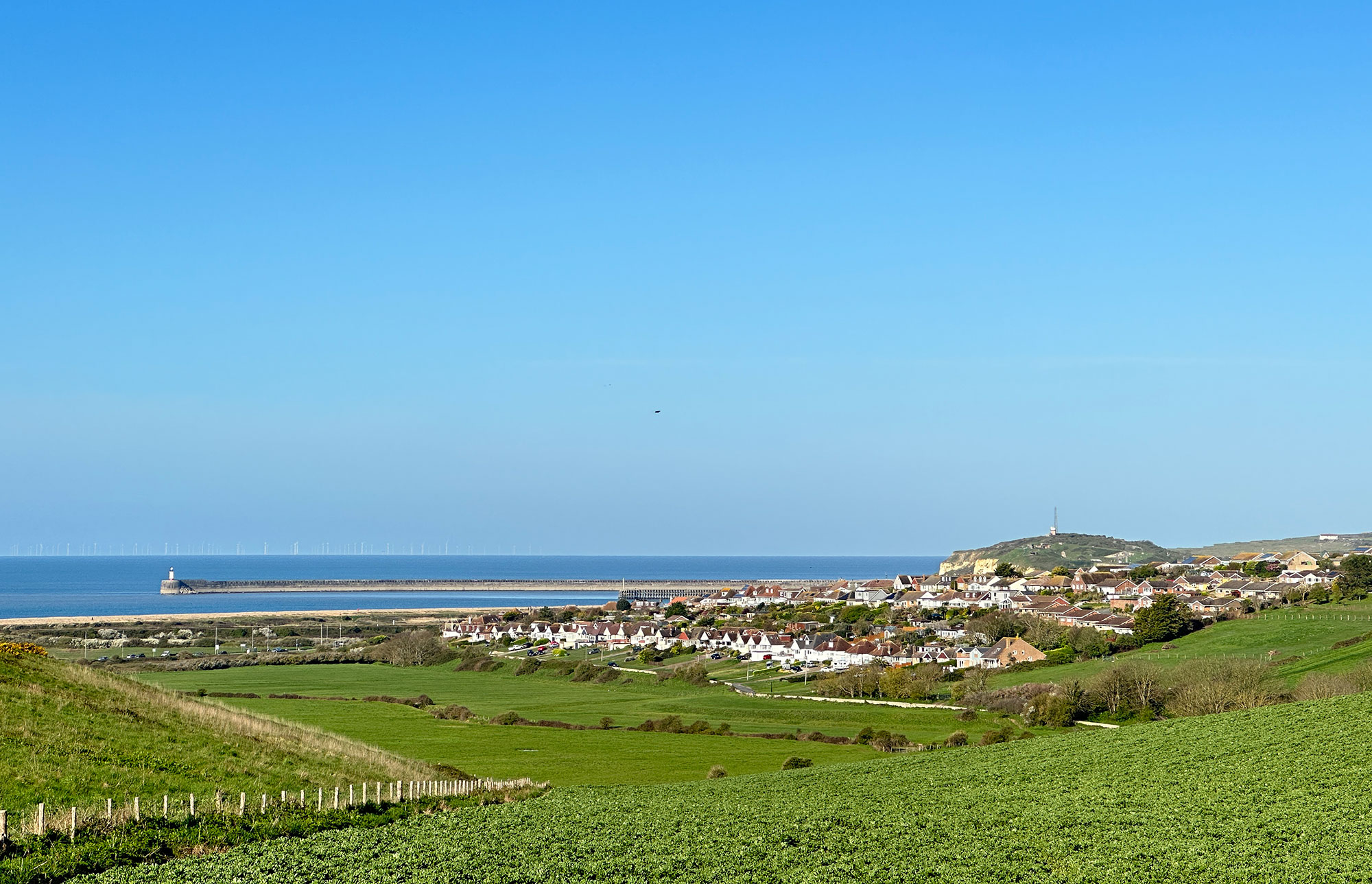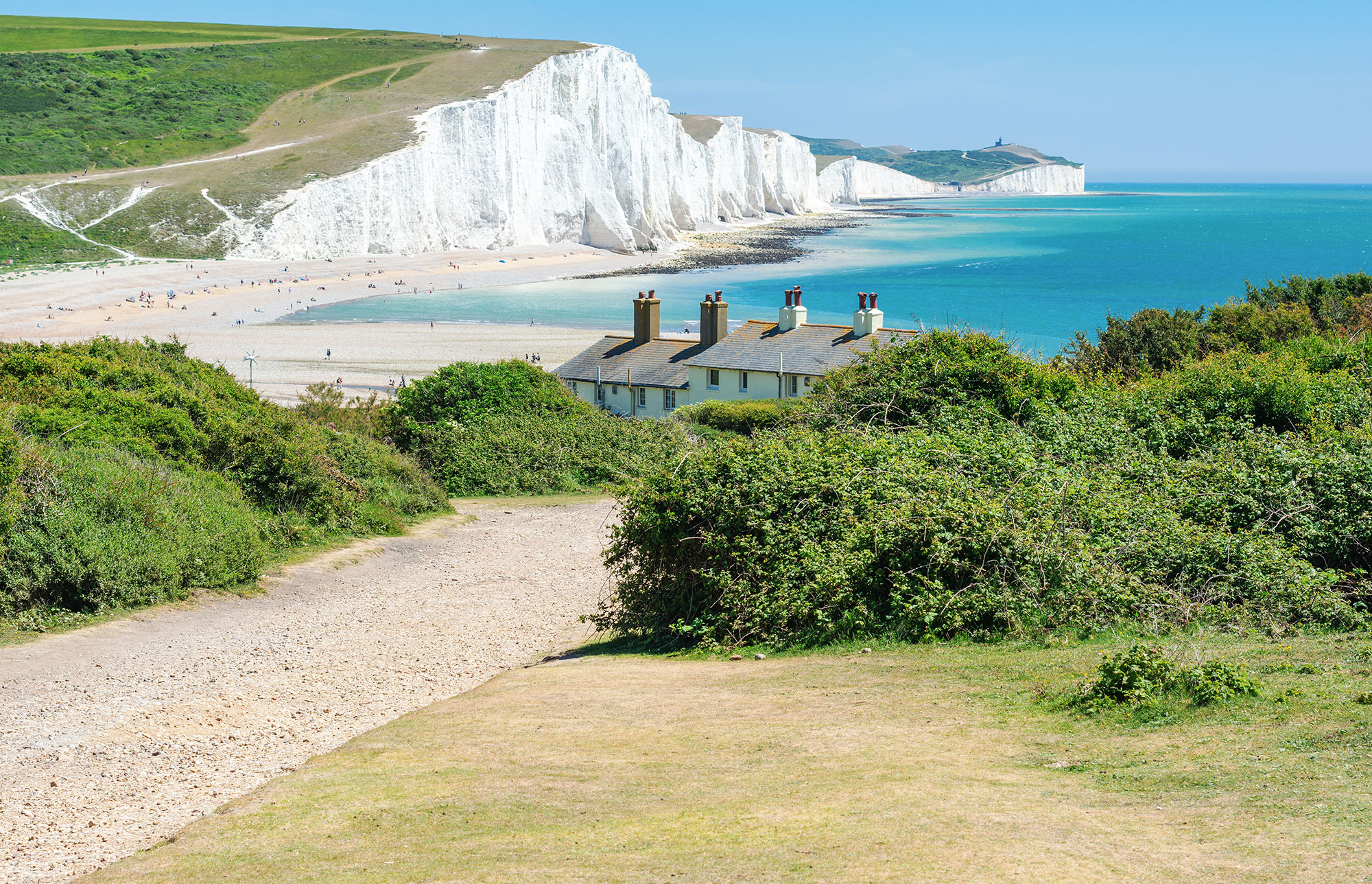 Homestreu Lodge is a friendly Masonic Lodge which meets at The East Brighton Masonic Centre on the first Wednesday of February (Installation), March, April, October, November and December.
Please browse our website where you will find information about Homestreu Lodge No. 3277 and also Freemasonry in general, as well as contact details should you wish to get in touch with us.
If you feel you might be interested in joining Homestreu Lodge and would like to talk to someone in person, or if you are a Freemason and would like to attend one of our Lodge meetings as a visitor, please get in touch using the contact details below.
| | |
| --- | --- |
| Tel: | 07866 332244 |
| Email: | info@homestreu.org.uk |